Service
no.X 思維跨領域,並總是思考數位網路更多的可能性及可玩性。 我們是互動 3D Web App、行動裝置App和軟體設計的最佳團隊。 融合美學與科技,打造極致流暢的網路體驗。

What we can do
Technical Consultant
Technical Discovery | Development | Research
Our position can be a supervisor to help the progress of digital product implementation fast, accurately, and professional. Let us join the process will get the best solution for the goal that make smooth and beautiful digital experiences.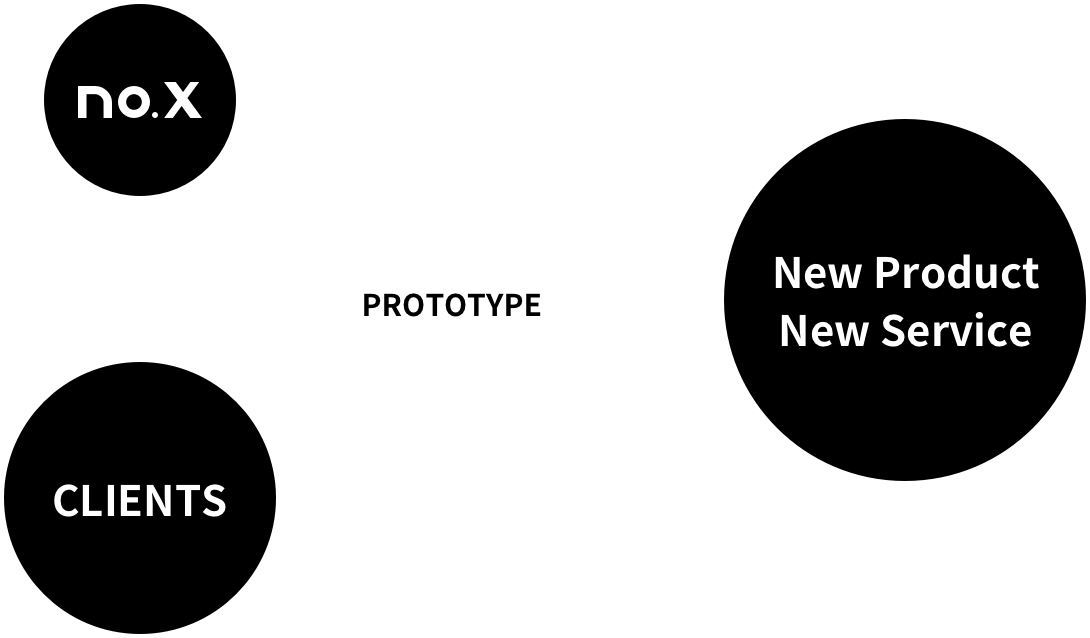 Production
Web Development | Physical Installation | WebGL | Unity | Unreal | AR | VR | WebVR | WebAR
We can also use our professional assistance to join client projects. From projects planning, ui/ux planning, system design, system analysis, and hardware development, you can rest assured to leave it to us and get the professional quality of works in the end.
3D Content
VFX Design | 3D Architecture | 3D Optimization
We're really great at realtime 3D application design. Most of the client even don't know how can make a great 3D content application. Now, we can improve, optimize, and make some suggestions in order to make the experiences of 3D application fast, and smooth.